What is The Beach Club?
The Beach Club is a group of past players and supporters who all share a love and passion for the Tigers and want to remain actively involved in the club. By joining the Beach Club you not only provide financial support to the club, enabling it to continue to set the trend for community football on and off the field, but can have a say in how your club is run with full voting rights.
By joining the Beach Club for a yearly membership fee of $150 you also receive the following benefits.
Beach Club Membership Provides:
Full voting rights at the AGM

A $100 drink card that can be used at the club anytime during the PFL season.

A weekly e-newsletter with all the latest news and events as well as previews and reviews of every game for every grade.

Priority access to the best amateur facility in the State at Charles Riley Reserve

An enhanced sense of belonging to the North Beach Football Club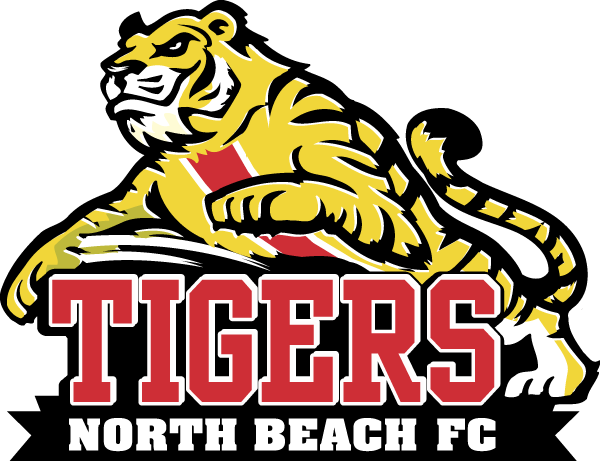 © Copyright 2021 North Beach Football Club Inc