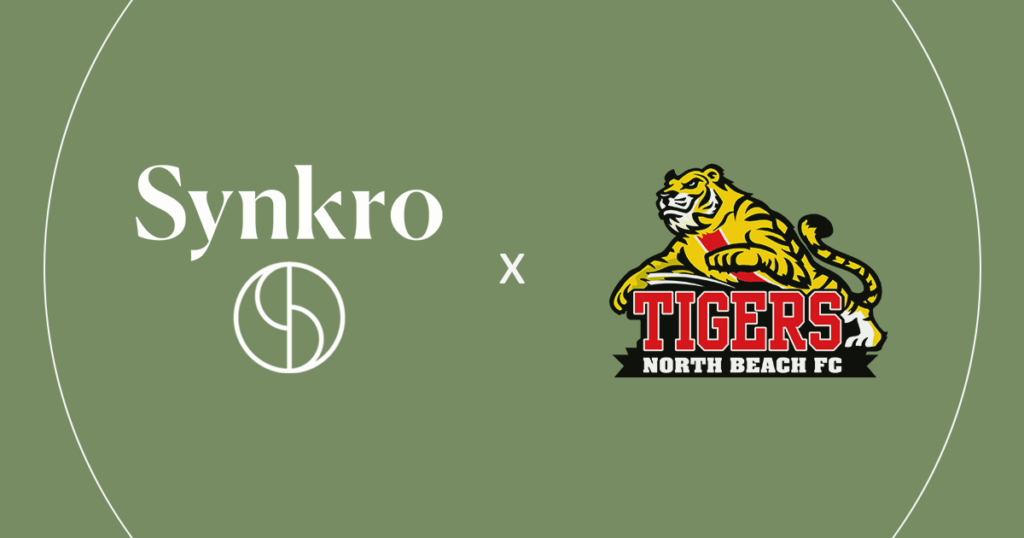 North Beach Football Club are excited to announce Synkro as our new Premier Partner
---
What is Synkro you may ask?
Synkro will be Karrinyup's newest wellness centre for you if you want to feel your best and take control of your health. Set to open their doors 8th of March 2022, Synkro will help you feel good from the inside out by training your body and your mind.
"Synkro is like no other fitness or wellness centre that you will have experienced, as our holistic approach to your health is truly transformational. We don't just focus on your body."
"We believe that by taking an integrative approach to your mind, body and spirit, you will live a fulfilled, happier and healthier life."
Experience an integrative approach to your wellbeing.
As well as fitness instructors, group classes and personal trainers, Synkro will also have a wellness team running bespoke classes for their members. A unique timetable of classes for your mind, body and spirit.
The timetable will include classes such as:
Physiotherapy led classes
Sound healing
Meditation
Mindset coaching & Life coaching
Hypnotherapy
NLP (Neuro-linguistic programming)
Nutrition
Boxing
HIIT Circuits
Dance
Strength classes
Yoga
Pilates & Reformer Pilates 
---
Synkro will also be home to two new North Beach Football Club partners; West Coast Health Physio Karrinyup, run by life member Chris Perkin and our head physio Tom Hooper, and Athletica Strength & Conditioning, run by life member Dave Cassidy.
---
Learn more about what our new partners have to offer by clicking the images below